BUILD AND LAUNCH YOUR WEBSITE. IN ONE DAY.
Event day : For dates of this workshop check out Meetup
Event venue : Indian Startups office, Hyderabad
Contact : 8297585103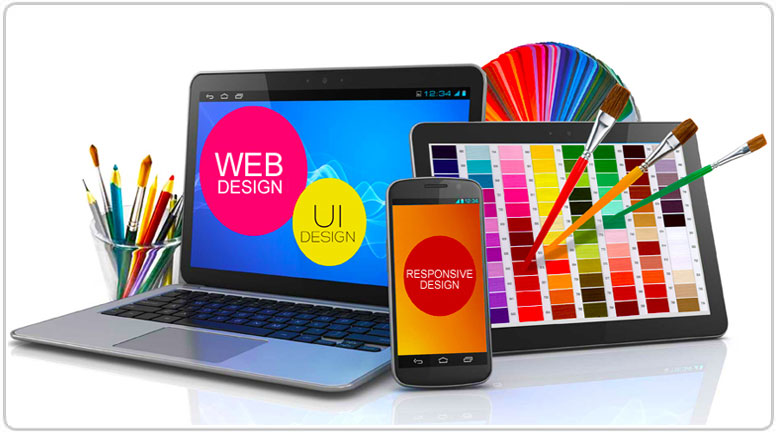 A new, beautiful, and fully editable website up and running – in one day. Think it's impossible? Think again.
Come prepared to create your new site and you're guaranteed to leave this seven-hour seminar with a fully functioning, fully branded site ready to launch.
A one day hands-on workshop that will help you learn website creation from scratch. Participants do not require programming or HTML skills. After this workshop, you will be able to start your own small web development venture from the comfort of your home, without any major investment.
Topics Covered:
- Registering a website name (domain name)
- Managing domain renewals, restoration, re-registration
- Procuring server space
- Creating static websites
- Creating dynamic websites
- Designing a banner and logo
- Uploading files to server
- Creation of e-mail, FTP and sub domains
- Managing server backups and restoration
- Marketing your services
- Writing proposals and winning projects
- Legal things: naming your company, registering your company, getting a current account.
Who should attend:
- Working professionals who dream about starting their own venture
- Educated housewives who want to do something useful and productive
- Unemployed people who like to become an employer instead of an employee
- Students who want to become young entrepreneurs
- Anyone else thinking about starting their own web development company
- Anyone who like create a website for their business or to build their personal profile
Prerequisites:
You should know basic usage of computers and internet.
Takeaways:
- One (.in) domain name for one year
- Web hosting space for one year
- e-Books and other course materials
About the Trainer:
With more than a decade of experience as an innovative entrepreneur, he likes to share his invaluable wisdom that can help create new entrepreneurs who in turn can create jobs for thousands of people.
Please Note:
- Bringing along a Wi-Fi-enabled laptop is recommended for a more hands-on experience.
- Please follow Google Maps to avoid confusion in locating address.
- Reach the venue 30 minutes prior to start time as we have many topics to cover.
- Simple Lunch will be provided in afternoon. (No Breakfast)
COST: 2999/-
Online Payment Link :https://www.payumoney.com/webfronts/#/index/websitetraining